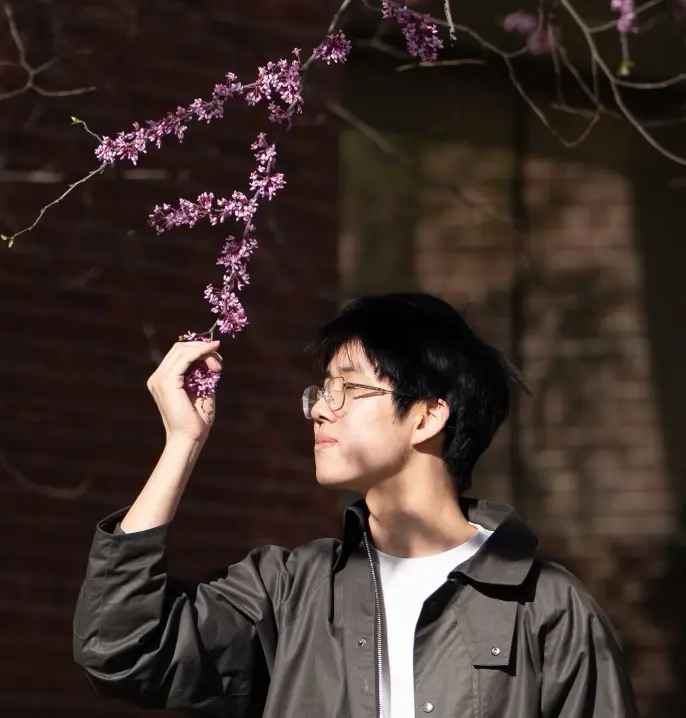 Benjamin H Lee
Hi, I'm Ben. I'm a student at Brown University, but you might also know me from Meta/Instagram, The Nueva School, or Jump Trading. My linkedin profile is here, and my ig is @benleejamin. If you're here for something else, let me know below!
I like good noodles, buildings, programming, bartending, and all sorts of other things. I'm working on a few projects, including:
one on meeting other interns in the same city,
the brown risd matchmaking club,
a project on reuse in commercial construction projects,
and one on eating good noodles.
If you have thoughts on any of these or you have feedback for me as a person, please consider yourself obliged to fill out the form. Thank you.